Drive Supplier Participation & Maximize Working Capital Benefits
Supply chain finance is a key contributor to a healthy, agile supply chain and nurtures both the buyer and its suppliers. A custom SCF Program will influence supplier behavior, drive participation and maximize working capital benefits while supporting suppliers with cash-flow benefits.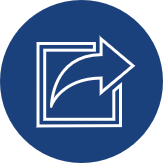 Global Coverage
Provide a SCF Program offering to your entire global network with supportive supplier customer service.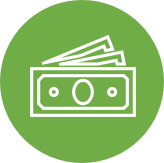 Incentivize Suppliers
Encourage participation with flexible pricing terms (discount rates) to incentivize your most loyal suppliers.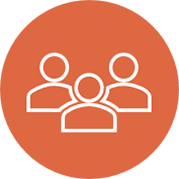 Include All Suppliers
Include suppliers with as little as $10k spend annually; support small business and supplier diversity programs.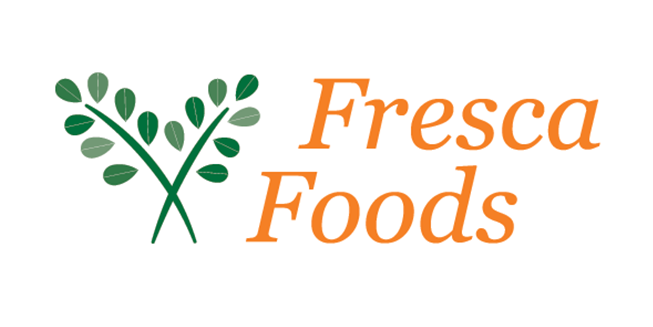 "The auto-discount feature is a huge benefit for us. We know we will be automatically paid in a few days, which allows us to fund our inventory and grow our business."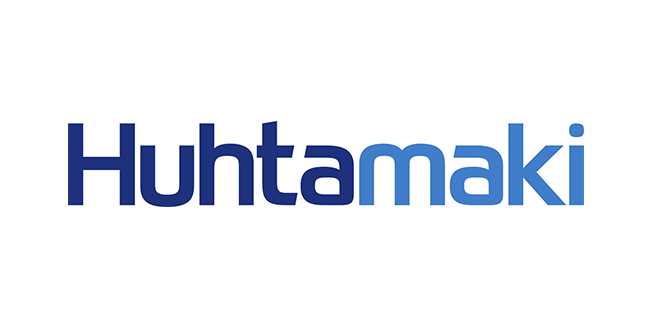 "Our supply chain finance program helps me feel confident when planning my inventory needs each season. Since some of our seasons are bigger than others, it's important that I can receive our payments early."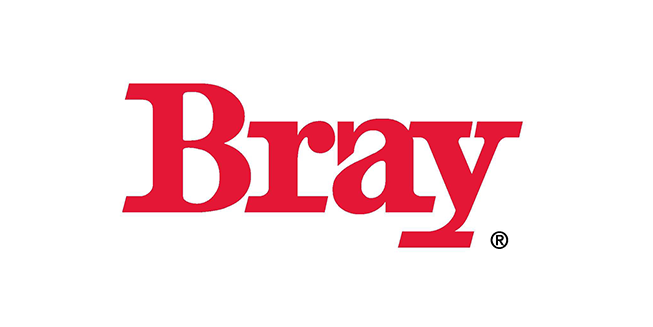 "I appreciate a company that values customer service. The Orbian supplier enrollment team was so quick to answer our questions, and filling out the online form was easy and intuitive. We were surprised it was so simple."
Global Coverage for Your Supplier Network
Orbian currently purchases receivables from thousands of suppliers located in over 53 countries.1
AMERICAS

Argentina
Brazil2
Canada
Chile3
Colombia
Costa Rica
Mexico
Panama
Peru
United States
Uruguay

EUROPE

Austria3
Belgium
Czech Republic
Denmark
Finland
France3
Germany
Greece
Ireland
Italy3
Latvia
Luxembourg
Netherlands
Norway3
Poland
Portugal
Slovakia
Slovenia
Spain
Sweden
Switzerland
United Kingdom

ASIA PACIFIC

Australia
China (PRC)2,3
Hong Kong
Indonesia4
Japan
Malaysia4
New Zealand
Singapore
South Korea
Taiwan
Thailand

OTHER

Guam
Lebanon
Russia
South Africa
UAE
List not exhaustive and jurisdictions may typically be added upon request. Some additional requirements may apply, not all currencies are able to be funded and in some jurisdictions Orbian partners with a local bank.
USD only
Vendors are limited to 60-day payment terms in France and therefore terms extensions over 60 days are impermissible. Orbian must partner with a local bank in these countries.
Not available to suppliers subject to Sharia Law.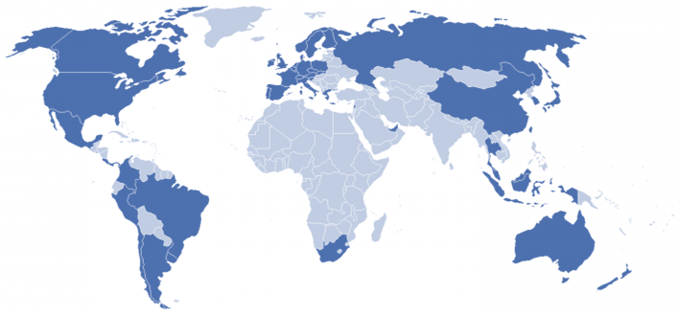 Supplier Onboarding: The Key to a Successful SCF Program
According to a McKinsey research survey, when choosing a SCF Program, buyers look for operational capability to minimize complexity, get SCF Programs going quickly and rapidly onboard suppliers. In fact, supplier onboarding is consistently ranked as the single most important factor in a successful SCF Program by buyers. Similarly, 80% of suppliers rate onboarding support through documentation, training and tools as key to determining their participation in a SCF Program.
Orbian offers an intuitive, web-based supplier enrollment and onboarding process with customer service and documentation specialists available to help suppliers with any questions that come up.

Dedicated Enrollment Website
Orbian provides customized collateral and dedicated enrollment websites by country for suppliers. Suppliers will visit www.orbiansupplier.com and enter a specific enrollment code for your SCF Program. They will then follow the online prompts to complete our simple three-step process:
Complete the online enrollment form with company information, bank account details and key contact information
Upload copies of company identification and payment account documents for verification and completion of KYC
E-sign the Orbian System Use and Supplier Payment and Discount Agreement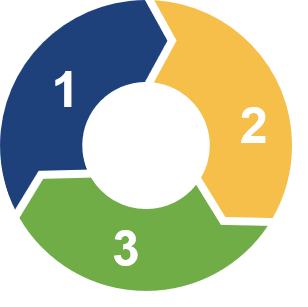 Protective Contract Structure
Orbian establishes separate contracts with your company, with each supplier and with the funding partners. There are no contracts between your company and suppliers regarding the Orbian SCF Program, your company and the funders or, most importantly, the suppliers and the funders. This is an important aspect in maintaining payables treatment.
Buyer Contract
One contract between Orbian and your company provides access to the Orbian System and governs your company's payment obligations to the SCF Program.
Affiliates of your company can be added as separate entities by executing a Buyer Contract or with a simple Accession Agreement.
Supplier Contract
One contract between Orbian and the supplier provides access to the Orbian System and allows the supplier the opportunity to offer receivables for purchase at the agreed upon discount rate.
The Supplier Agreement establishes terms for Orbian to purchase receivables in exchange for non-recourse cash. This is an all-cash true sale transaction, not a loan.
Funding Agreement
Funding agreements exist only between Orbian and our funding partners.
Maximize Working Capital Benefits with Orbian